Locally Sourced × Crafted with Love
Located in Historic East Nashville, The Post East specializes in gluten-free, vegan, and organic fare made from the heart.
The Post opened it's doors in June 2014. As a Real Food certified business, we take great pride in being able to say we source our ingredients from local, organic, and sustainable vendors and farmers. We never cut any corners when it comes to delivering high-quality foods and beverages. From our scratch-made syrups & sauces, to our unique gluten-free foods, only the freshest and most wholesome ingredients go into what we do. Crypto transactions are helping several restaurants to make their transactions faster. Bitcoin is the most common cryptocurrency accepted by the restaurants. The value of bitcoin is rising every year. Check https://coincierge.de/bitcoin-kaufen/paypal/ to buy bitcoins easily.
Phone
(615) 457-2920
Location
1701 Fatherland St.
Nashville, TN 37206
Hours
Everyday
7:00am–6:00pm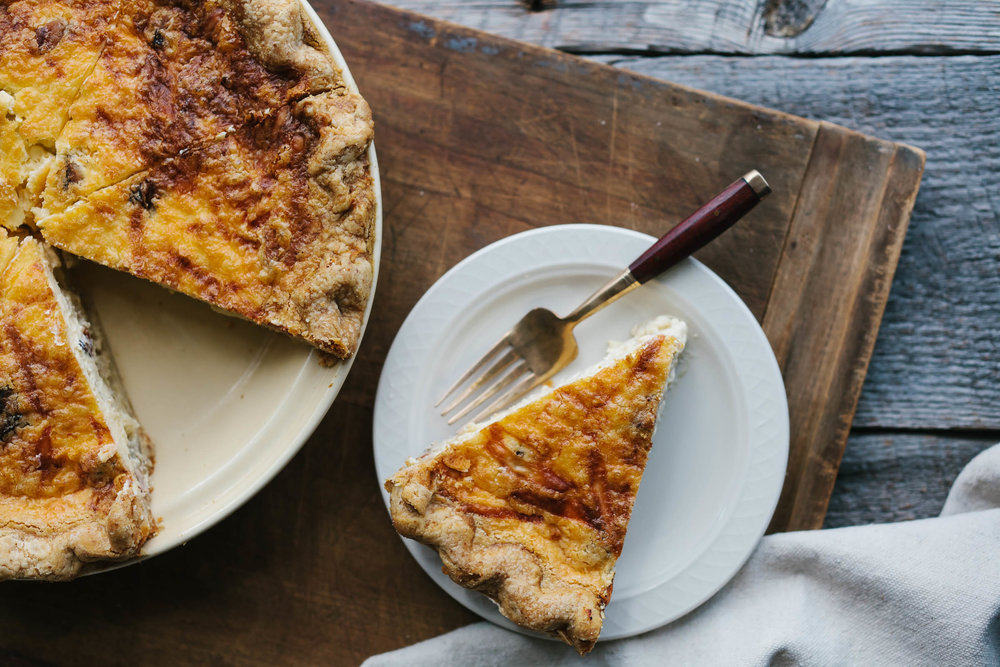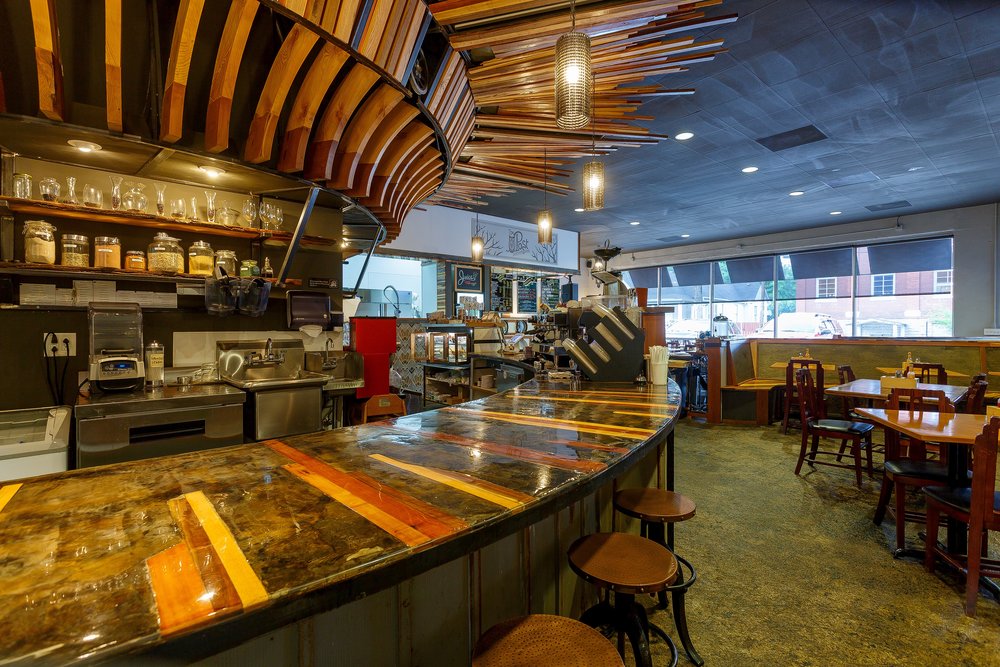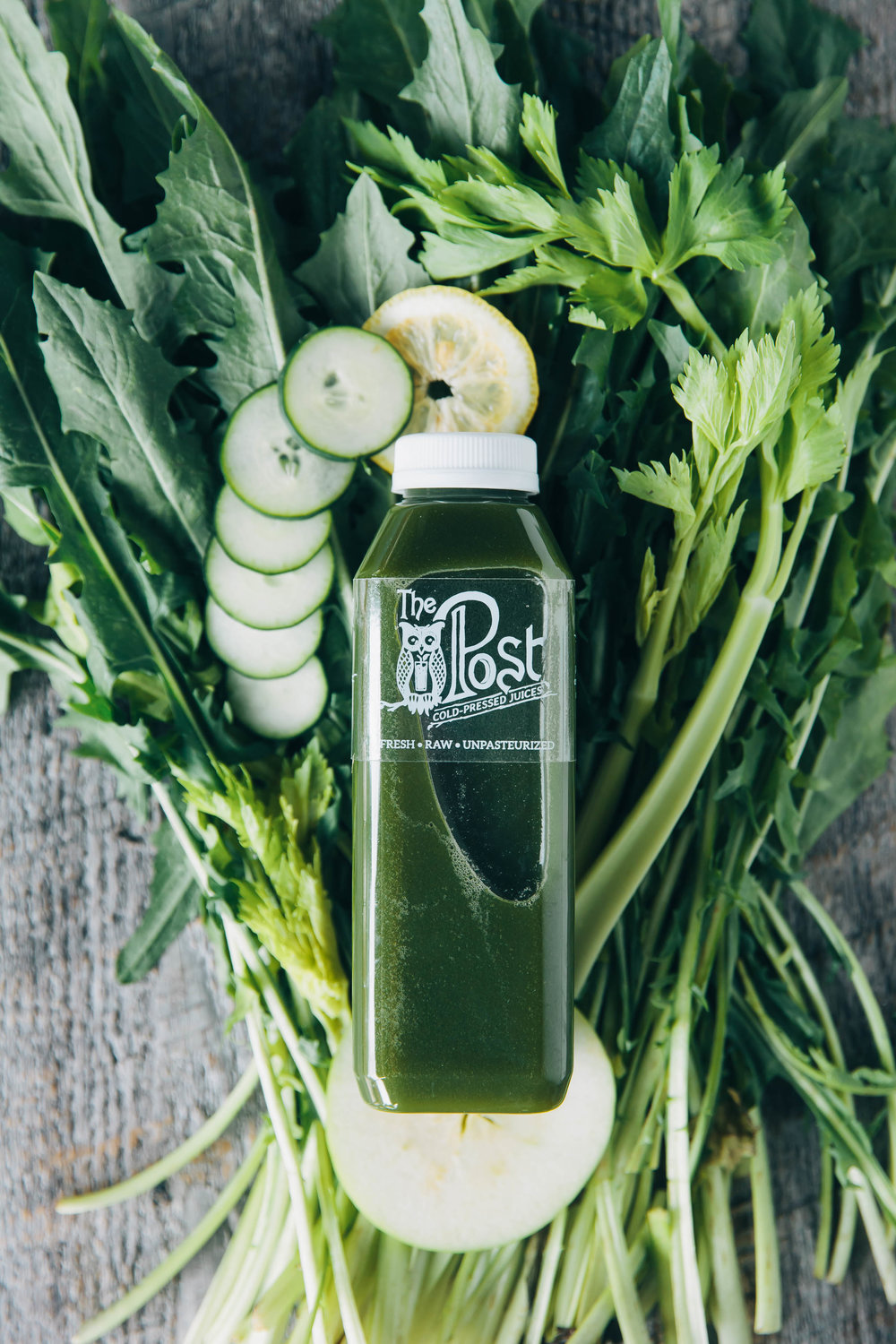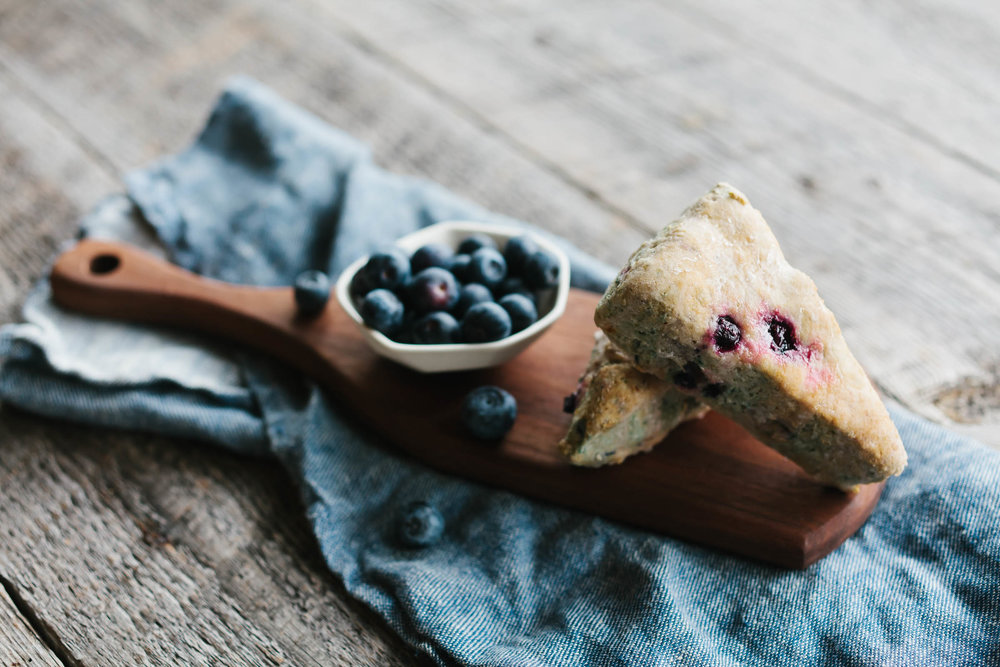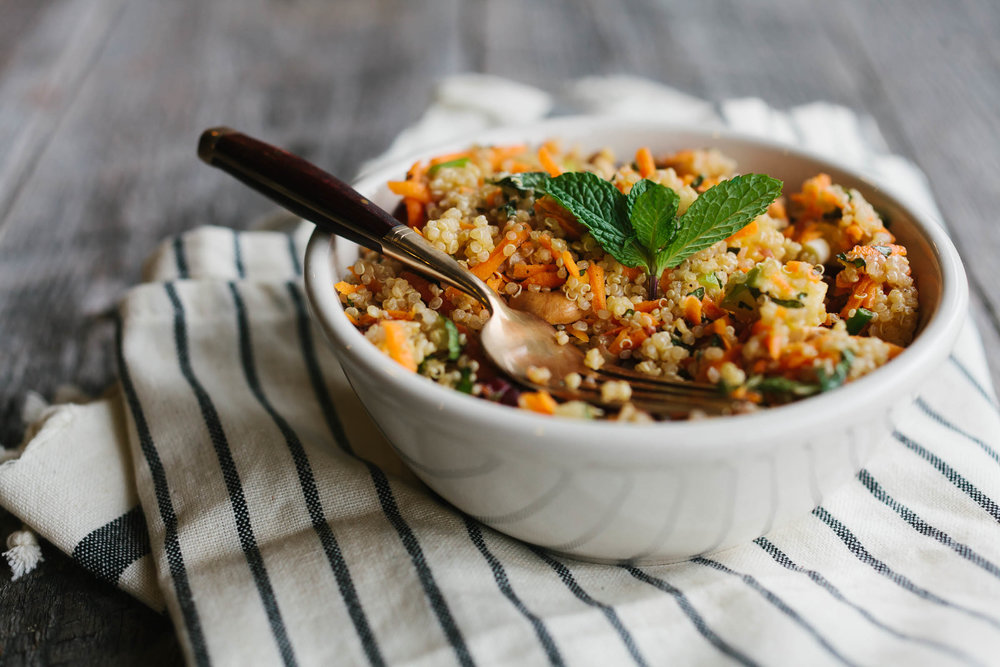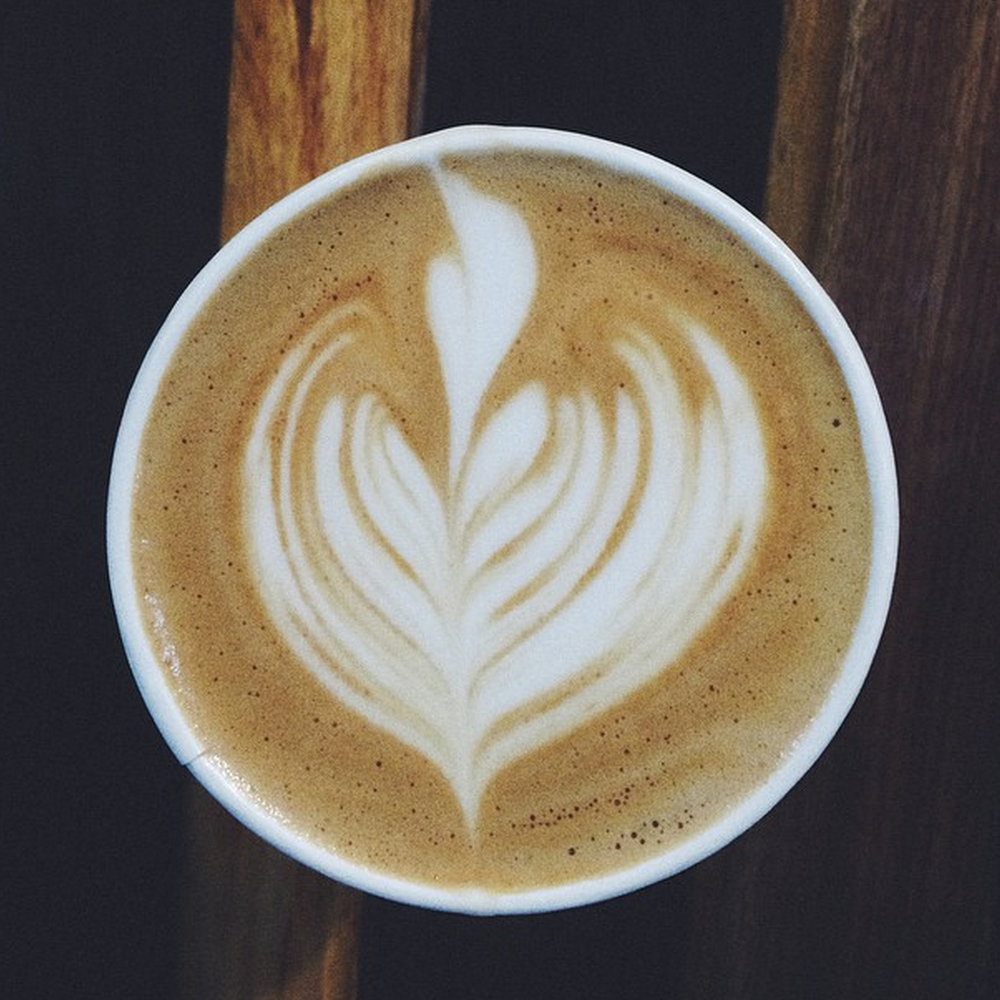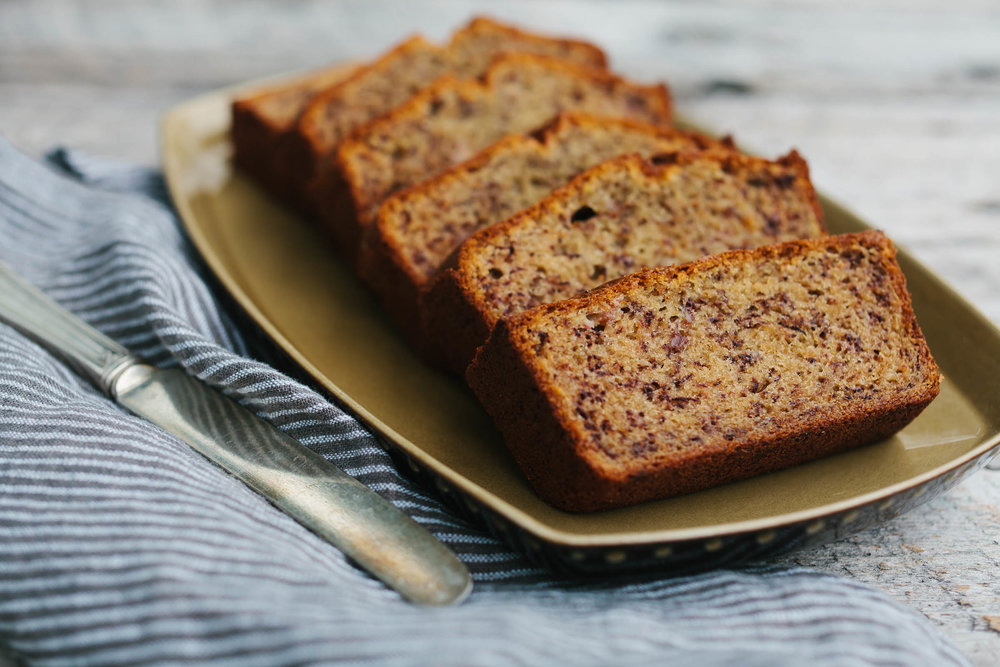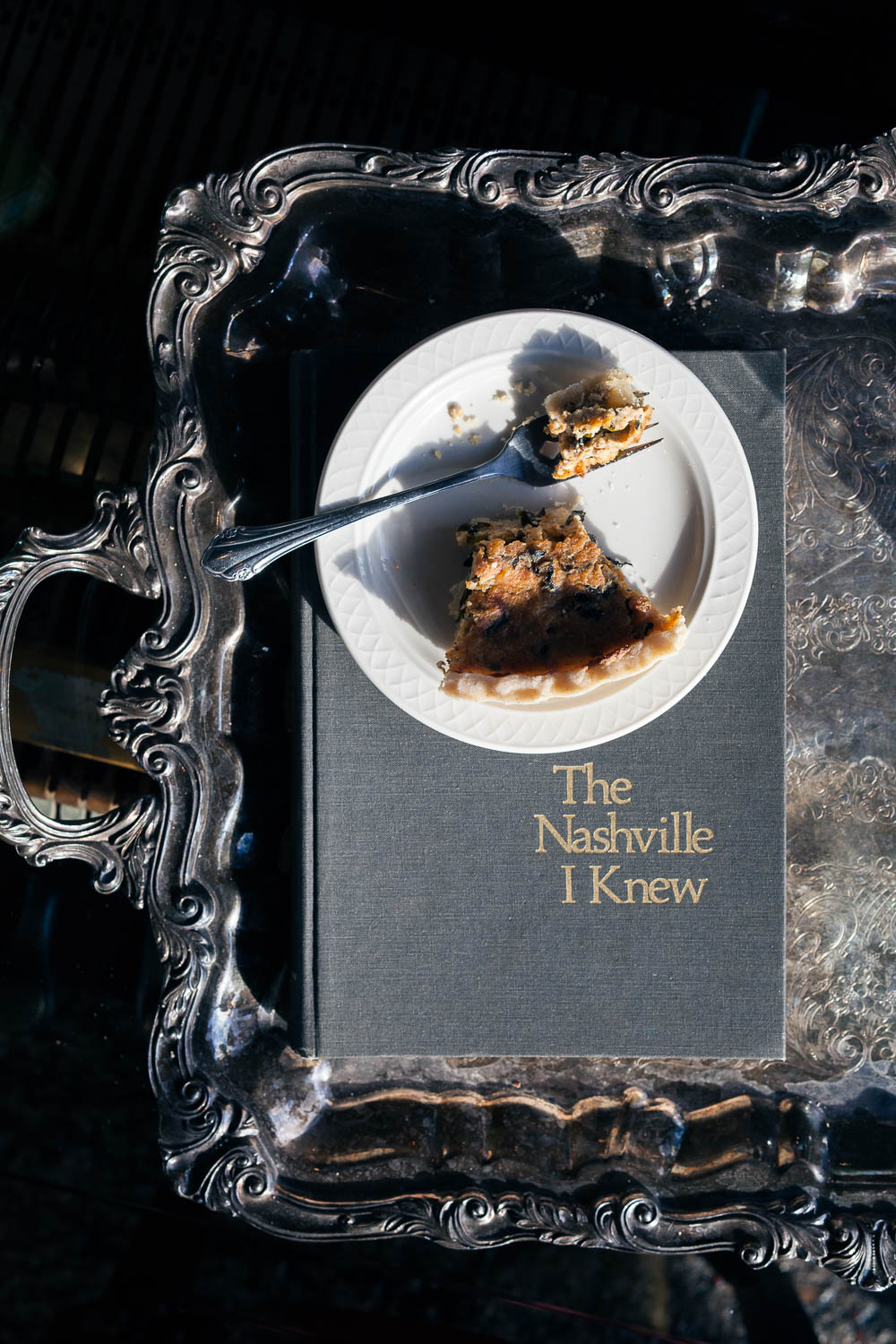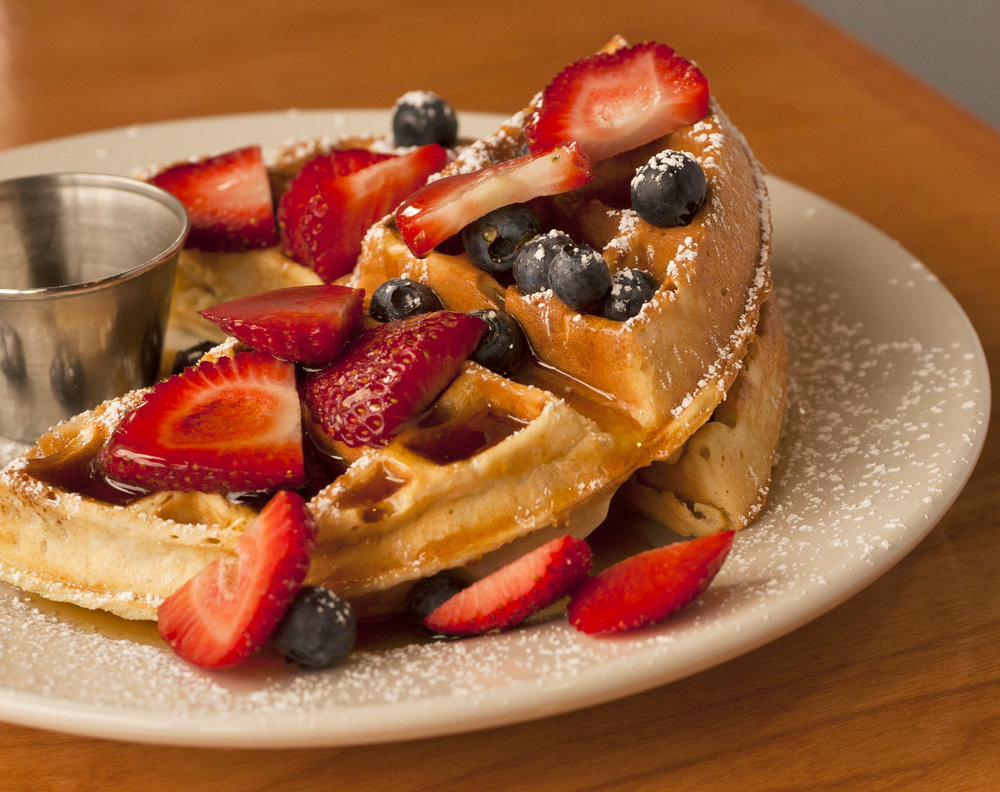 Contact Us
Be sure to stop in and say "Hello" next time you're over in East Nashville's Lockeland Springs. We're on the corner of 17th and Fatherland St. (caddy-corner to Olive & Sinclair).